Not all of this is for work!!!
So just deviating a bit, I have been doing some Photoshop on the IPAD with the kid. He is 6 and full of creative ideas and the less complex version on the IPAD really lets him have fun. He spent one day telling his mother and Grandparents how excited he was that we were we gonna Photoshop that night. We didn't(because I always lose or misplace things and could not find my apple Pencil and he had a melt down. The next day I went out and bought a new pencil and we have been having fun since. Below are some collaborations between him and I and some are him on his own.. It been so much fun guiding him on these.
The first series is him finding some images currently in my photo library and just put them in.
He likes Banksy!!!!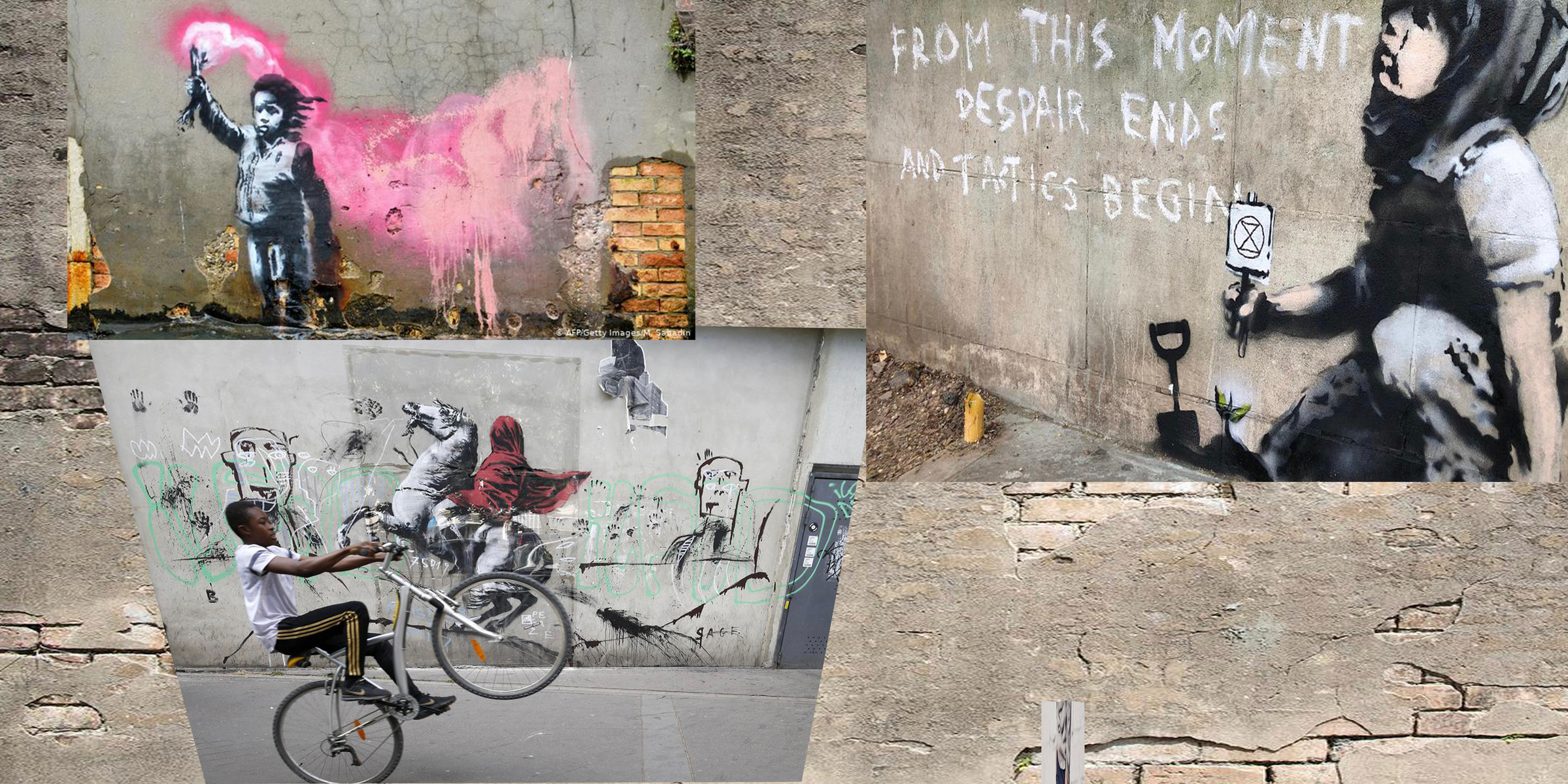 The next few, I helped him do a "Mask", but the ideas are all him.
I love his "sunken treasure"
A nod to Nightmare Before Christmas and Jack Skellington
The next one is some of his Character drawings from school along with a random mannequin. I helped him Mask the images and he did the rest.
The last two he took the pictures with a few ornaments off the Christmas tree in his room and wanted to use those. PEW-PEW! (this one I did for him)
weird looking fleas (this one is all him)
and the last one… nibble nibble!